Katy Audio Visual Systems can be a wide range of parts and for many different venues. Boardrooms, conference rooms, commercial offices, hotel facilities including banquet room, bar & restaurant, and more. Even Retail facilities and country clubs need an A/V Design and Installation services specialist working with them for their spaces. We offer Custom A/V System Design, Equipment Sales, Installation, Setup, and consulting for homeowners and business people. Video technology with communication, also known as video conferencing is a huge issue these days, and as well for presentations, making sure that the video signal makes its way from laptop to projector or from cable box to TV makes a big difference in company efficiencies. We use matrix switches and baluns to design the most professional video distribution for home and commercial settings. There are also wireless options available, but at this time, wired is the way to go. Video conferencing in Katy is a very large part of company interactions today, and we are able to streamline and secure your communications.
In your home, the Audio Visual System refers to your TV, Speakers, Network Wiring, Cable Lines, Receiver, Amplifiers, Projectors, Screens, Outdoor Audio Video, Speaker Selectors, Cable Box, Gate Keypad and Entry/Exit System, Volume Controls, Security System, Whole Home Audio Video Distribution and more in Katy.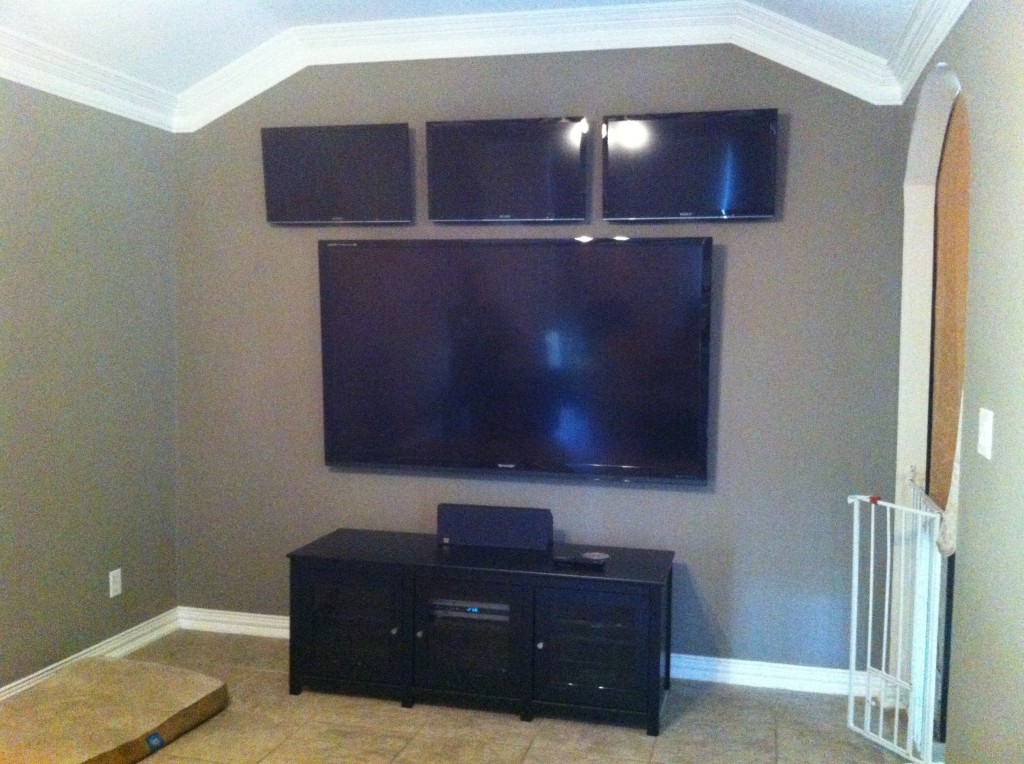 We offer a custom approach for design and installation of all of your needs in your Katy home or business. On the commercial end, we have extensive experience setting up conference rooms, boardrooms, restaurants, bars, and other businesses with the latest and greatest audio, video, communication, and networking technology available.
We always offer a custom approach to your space, because all systems must be approached differently due to differences in room/facility dimensions, specific goals, budget, and consideration for other equipment that we may be integrating with. Whatever the case, our goal is to outfit your space with a customized system that does what you need it to do for your entertainment or business needs in Katy.
Katy TX AV Systems, Installation | Video Conferencing Katy
Reach us via email or phone today for custom solutions for your conference room, meeting space, or home. Katy A/V packages, design, setup, furniture and more. Audio/Video Installation Katy TX Audio Visual Company.